Scott Johnson
(Director - Acting)
Scott Johnson is a NIDA graduate and has worked extensively in theatre and television around Australia for the past twenty years. He is most recently known for playing Tommy Devito in Jersey Boys, for which he was nominated for a Helpmann, Green Room and Sydney Theatre Award. Scott's other theatre credits include: Third World Blues, Cyrano de Bergerac and John Proctor in The Crucible for Sydney Theatre Company, Queensland Theatre Company's, Who's afraid of Virginia Woolf and August Moon, Anatomy Titus Fall of Rome (QTC & Bell Shakespeare Co.), The Siege of Frank Sinatra (Ensemble Theatre), Amco Riders (Tamarama Rock Surfers), How like an Angel (Railway Street), Alone it Stands (Ross Mollison Productions), Hansel and Gretel and Go Pinocchio (STC & Theatre of Image), Crimes of the Heart (Marion Street Theatre Co.) and Wonderlands (Griffin Theatre Co.) for which he won a Glug award.
Scott's film and television credits include: Four Quarters, Offspring, Neighbours, Home and Away, McLeod's Daughters, Jessica, Monster (US), Breathe, Oops, Heaven on the Fourth Floor, Road Rage, Blue Heelers, Big Sky and Rescue Special Ops.
Scott Johnson's vast industry experience has seen him work at NIDA and VCA. As Course Director of Showfit, Scott's great passion for teaching provides students with the skills and opportunities to engage in professional theatre practice.
LEANNE WHITE
(DIRECTOR - DANCE)
Leanne danced professionally for over 23 years in shows such as Evita, Oklahoma, Song and Dance (where she was nominated for an "Adam Award"), Cats (as the original Dance Captain), Possum Magic and Joseph and the Amazing Technicolor Dreamcoat (Dance Captain and lead dancer). Her extensive TV work includes; The AFI Awards, The Don Lane Show, The Mike Walsh Show and several variety specials. From 1993 to 1995 Leanne was Resident Director of Cats throughout Asia and Australia and Resident Choreographer on Sunset Boulevard at the Regent Theatre. In 1998 she was Associate Choreographer with Anthony Van Laast for The Boy From Oz and continued to maintain the choreography throughout its Australian run. In 1999 she was flown to London by Paul Dainty to meet with Arlene Phillips, the director of Saturday Night Fever, to consult on casting the show in Australia. She was also Associate Choreographer on Happy Days the Arena Mega Musical, original casting consultant on Mamma Mia, Choreographer for the Production Company's, Mack and Mabel and choreographed Putting It Together at Chapel Off Chapel.
Leanne has dedicated her professional life to resident directing, choreographing, performing and teaching. With more than 40 years experience in the performing arts industry, she brings a broad repertoire of experience.
At Showfit, Leanne has drawn on her extensive knowledge to assemble some of Australia's finest Musical Theatre teachers.
MATT FRANK
(DIRECTOR - MUSIC)
Mathew Frank has worked throughout Australia and internationally as a Musical Director, Conductor, Composer, Performer and Vocal Coach. A graduate of the Western Australian Academy of Performing Arts, Mathew was most recently the Musical Director of Jerry's Girls, La Cage Aux Folles and The Pirates of Penzance for The Production Company. Other shows include; A Funny Thing Happened on the Way to the Forum with Geoffrey Rush at Her Majesty's Theatre, Private Lives (composer/musical director), Next to Normal and The Drowsy Chaperone for the Melbourne Theatre Company. Mathew was also the Associate Musical Director on the Company's productions of Poor Boy, The 25th Annual Putnam County Spelling Bee (and STC season), Urinetown (and STC season), and the Assistant Musical Director on The Sapphires.
He was Musical Director/Arranger of the smash hit Britney Spears: The Cabaret, which has played Adelaide, Sydney, Brisbane and Melbourne over the last 5 years and recently did the same jobs on Rhonda Burchmore's Vinyl Viagra and Christie Whelan-Browne's Show People for the Adelaide Cabaret Festival. With writing partner Dean Bryant, he composed the musical Prodigal, first produced at Chapel Off Chapel in 2000 (Green Room Award for Best Original Score) and revived at fortyfivedownstairs. Prodigal became the first Australian musical produced in New York City, with its Off-Broadway debut at the York Theatre Company in 2002. Other shows with Bryant include Once We Lived Here (Green Room Award for Best New Musical) fortyfivesdownstairs, Virgins: A Musical Threesome (six Green Room nominations) Malthouse and presented at the New York Musical Theatre Festival, and an adaptation of Sonya Hartnett's The Silver Donkey.
With 20 years experience in the musical theatre profession, Mathew has combined his skills to direct and develop one of the most elite musical theatre courses in the country.
LESLIE CARTWRIGHT

(VOICE)
Leslie is a well known Melbourne based voice teacher. He is very passionate about voice and performance teaching at many prestigious Acting Schools in Melbourne including The National, VCA and NIDA. In addition to teaching at various schools, Leslie has taught voice for the theatre companies such as MTC, and The Malthouse.He has worked as a voice/dialogue coach on many theatre productions, including The Boy from Oz, Reg Cribb's Last train to Freo, Stephen Sewell's Nil, Cat and Buried, and Marguerite Duras' Agatha. Leslie is also a Voice consultant to Fremantle Media Group and works regularly with the actors on Neighbours. Leslie has worked with many professional actors including Marta Dussledorp – Crownies and A Place To Cll Home, Kat Stewart – Underbelly and Mr and Mrs Murder, Richard Davies – Offspring and Tosh Greenslade – Shaun Micallef's Mad As Hell.
john voce

(improvisation)
John was born near Oxford, UK and relocated to Melbourne two years ago, having been married to an Aussie for nearly two decades. He trained at the Guildhall School of Music and Drama in London. Early work was mainly national tours of children's and fringe theatre, but in recent years has concentrated on television, film and voice work. John is also an accomplished comedy improviser, having taken shows to the Edinburgh Festival and performed all over the UK.

Film credits include Crush, A Waste of Shame, Penelope, and The Infiltrator. Television appearances have been extensive, particularly for the BBC, but some favourites include Primeval, two appearances in Downton Abbey, Doctor Who, Grantchester, The Kennedys, Utopia (in the UK), and Sons Of Liberty for The History Channel. Voice work has been varied from major advertising campaigns to audio books and plays for Big Finish Productions, as well as multi-platform games such as The Witcher and Assassin's Creed. He can also be heard as the UK version of Charlie the Monkey in Bananas in Pyjamas! Theatre credits include A Midsummer Night's Dream, The Golden Pathway Annual, Merrily We Roll Along, Court in the Act, Passport to Danger, many UK Pantomimes, and most recently the World Premiere of Fawlty Towers Live, here in Australia. John is delighted to be a part of Calendar Girls, and would like to thank Jane Lillas at EM Voices, and especially Ian and Sarah at Ian White Management for all their support.
FREYA LIST

(LYRICAL & MOVEMENT)
Freya List is a Melbourne based performer and exciting new choreographer. Freya attended Centrestage before completing her full time training at Spectrum Dance and an Internship at Broadway Dance Center. Freya trained and performed throughout Europe and the US, and has taught/ choreographed around Australia, Singapore, Cambodia, Laos and India where Freya worked with CERES Global teaching dance in communities. Freya's choreography can most recently be seen in 'The Children' by MTC, the 'Kabaret Dietrich'
cabaret and the Eden Swan live show at Melbourne Spring Fashion Week. Freya's screen credits include The Doctor Blake Mysteries, The Pacific, Neighbours, Utopia, Good Morning America and TVC's for Toyota, carsales.com.au and Norwich Insurance. Freya also has her choreography being featured on the Australian Dance feature film 'UP HERE', and music videos for Hopium, Sex on Toast and Braille Face.

Freya is also the creator of the event series Playing Field that brings together the music and dance industries. Freya has been a performer and choreographer for many corporate and industry events as well as her own show 'Half Full' at Theatreworks. Freya performed in Kim Adam's '4 Letters' and
choreographed shows for Paul Malek's 'Collaboration The Project' and 'Project Y '. Freya's approach to dance incorporates many disciplines and encourages everyone to find their own style and unique way of storytelling.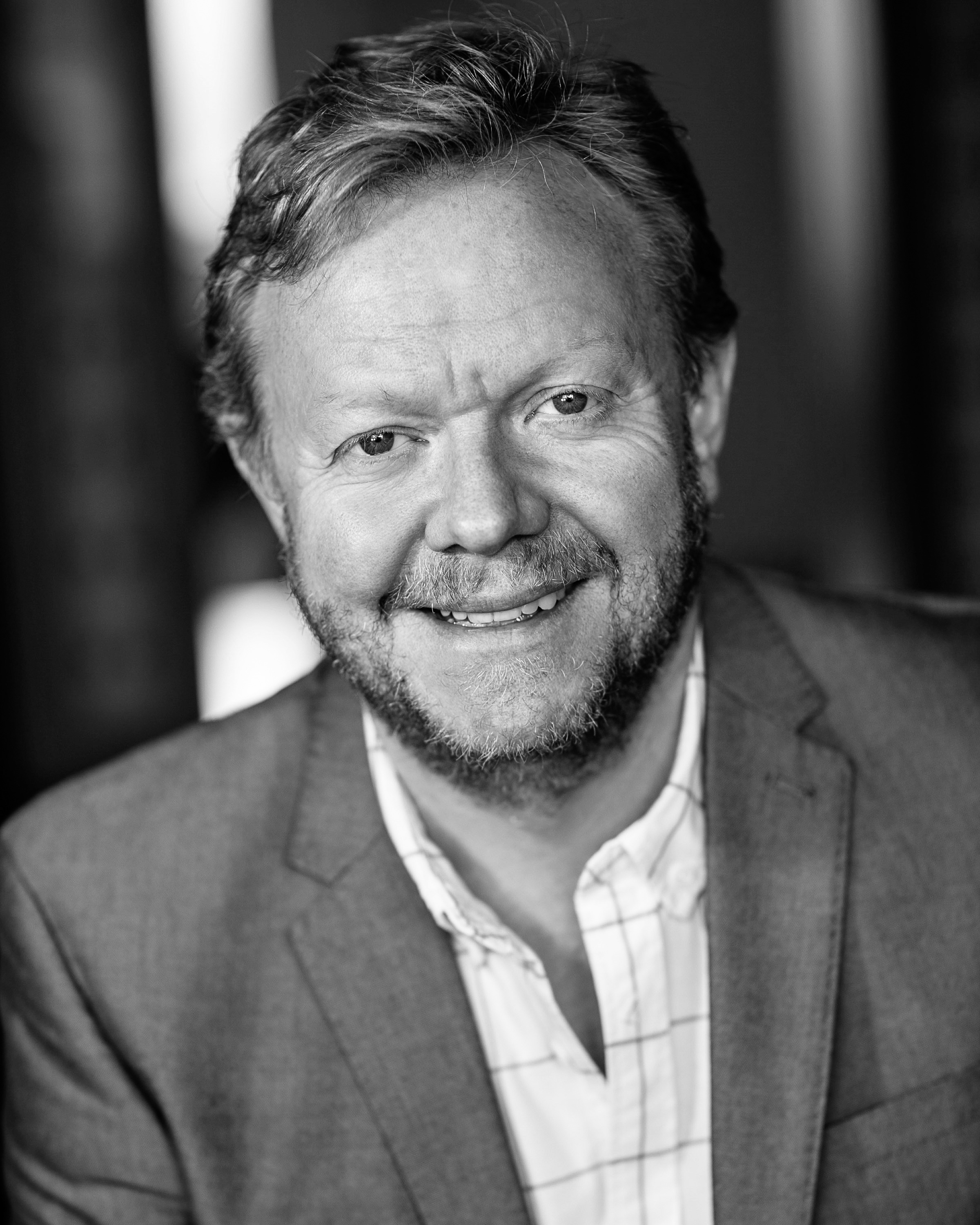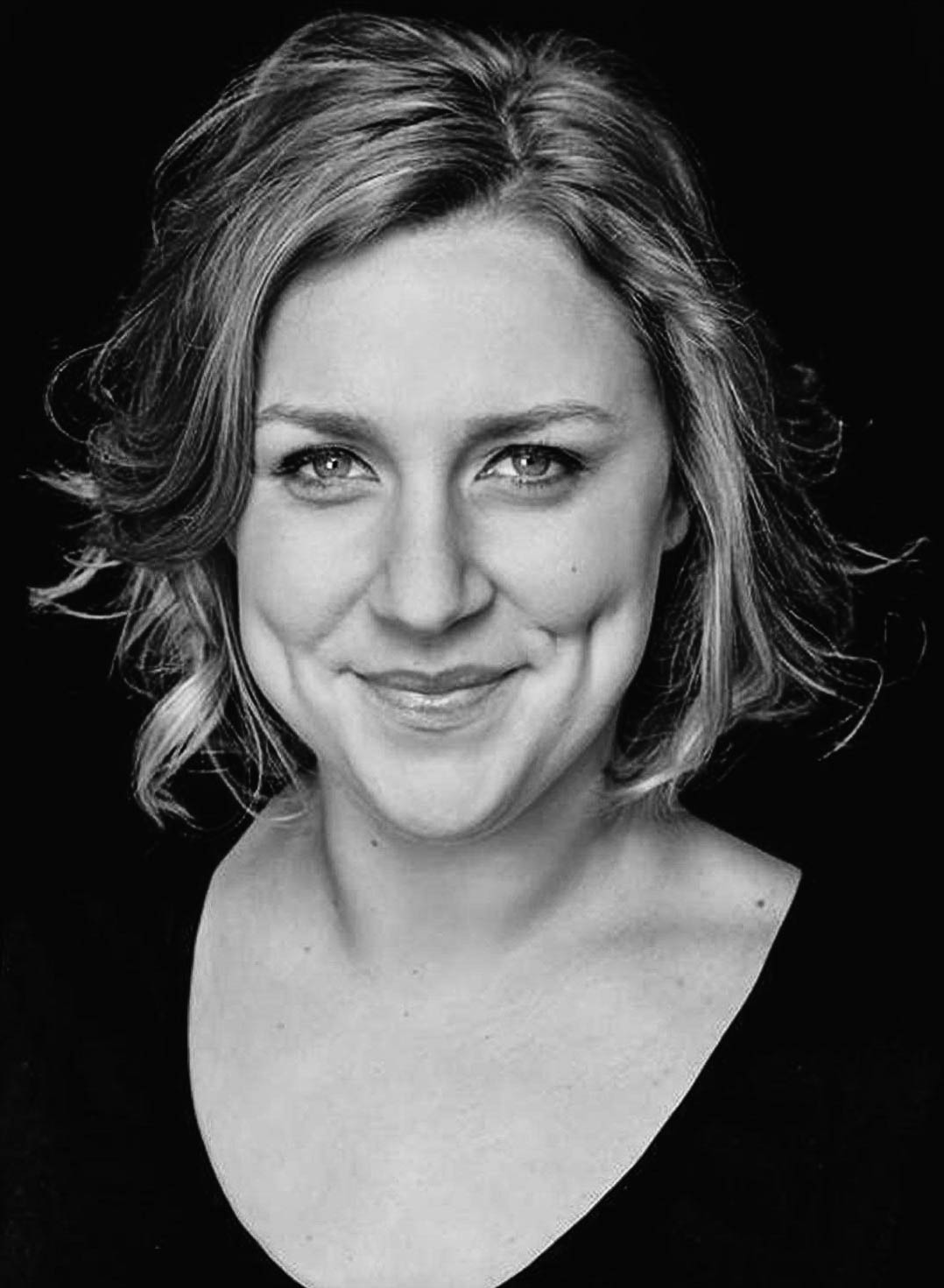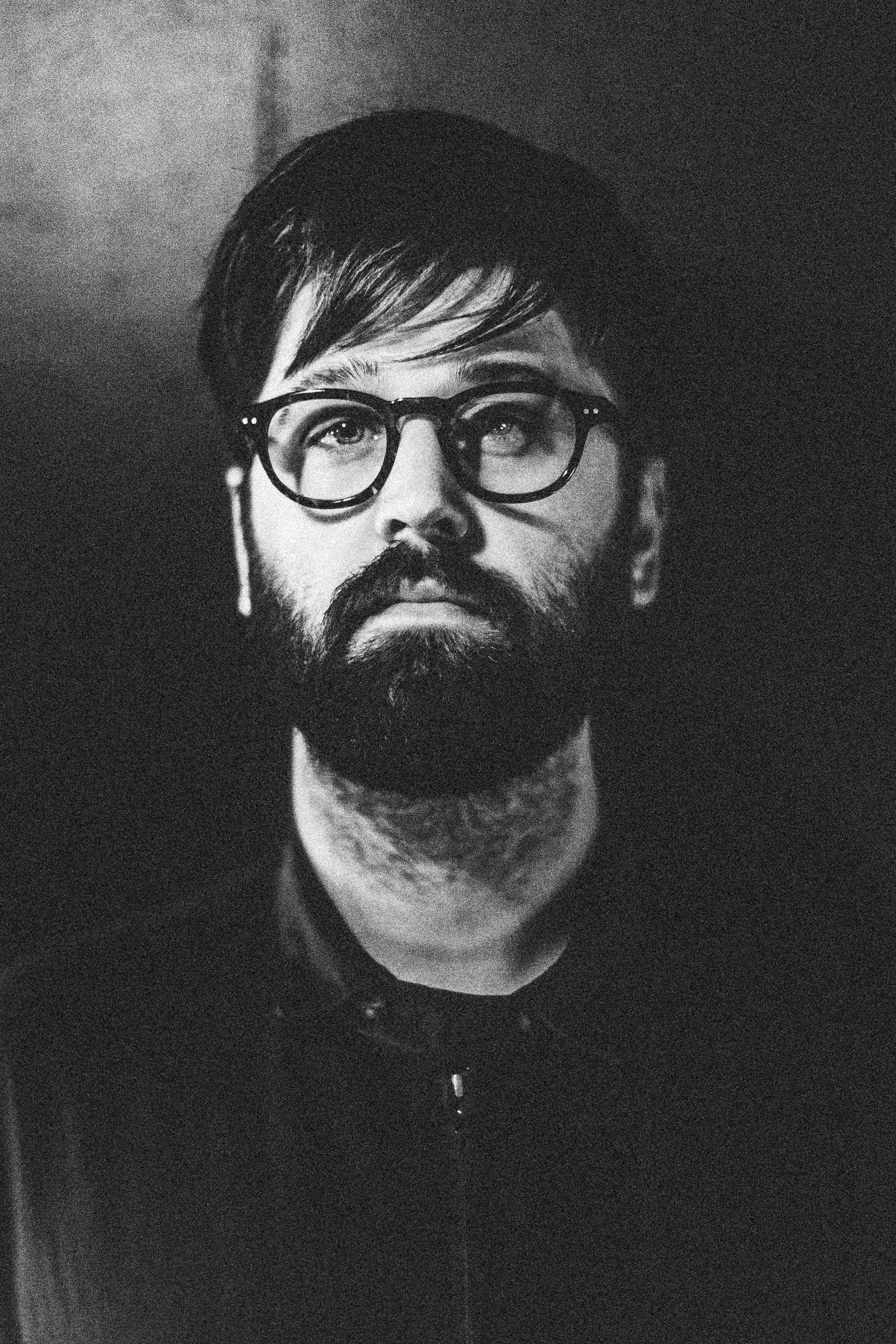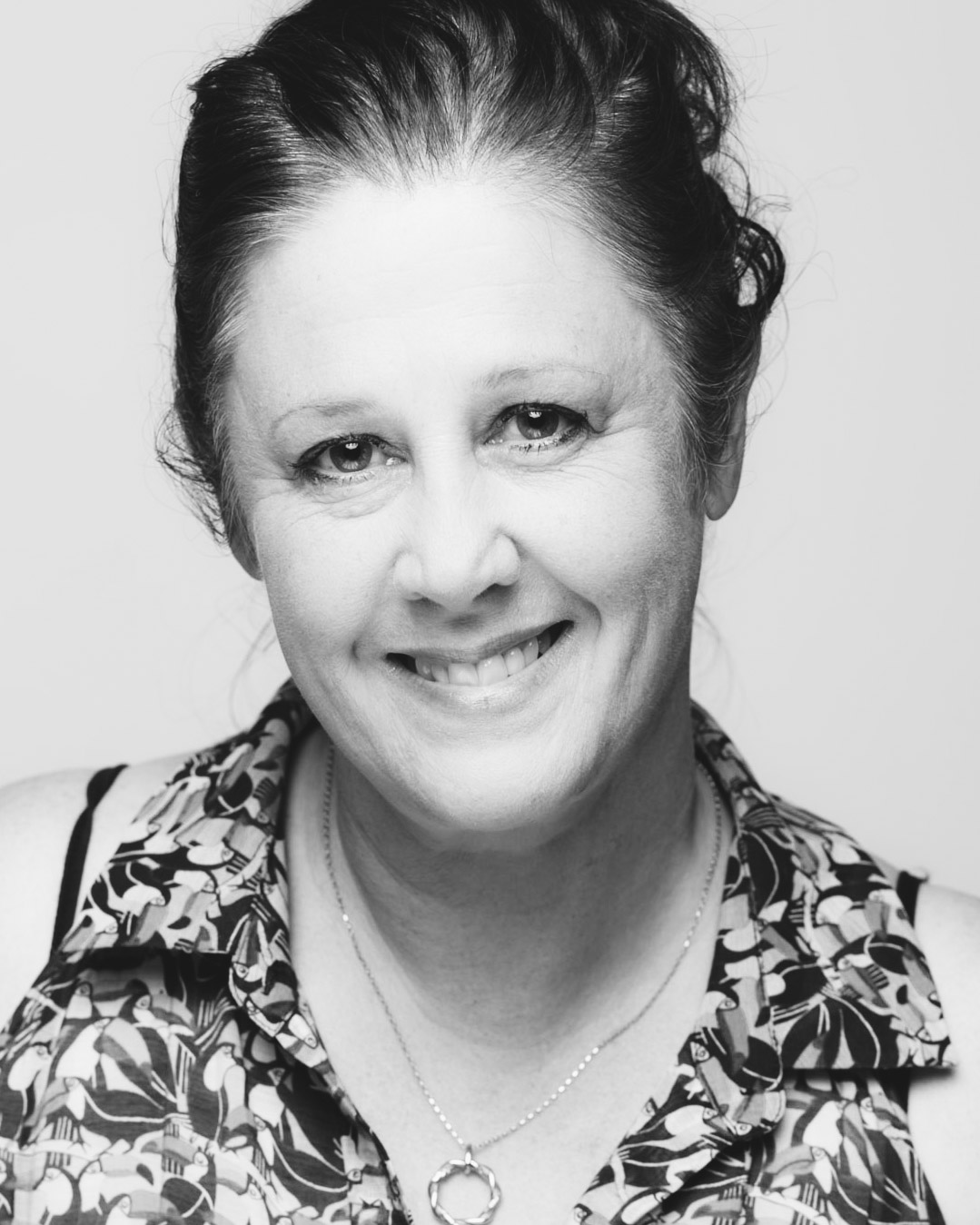 Sally-Anne Upton
Michael Ralph
Sue Ellen Shook
Remy Noonan
Alinta Chidzey
Suzanne Heywood
Dean Bryant

 
Michael Lavine (USA)
Christie Whelan-Browne
Esther Hannaford
Gareth Keegan
Angela Harding
Freya List
Ben Osborne
John Lander
Lisa-Marie Parker
Christine Allison
Sage Douglas
Elise Lucente
Sarah Clarke
Rowena Balos (USA)
Amelia Christo
Zachary Ruane